And we're off! This is my second time travelling internationally (the first was coming to Japan in September), so it's pretty exciting. We're all running low on sleep, and looking forward to the hotel, some delicious Thai food, and crashing early tonight.
Sleepy travelers on the 5:34 Keisei to the airport. I woke up at 4:15 this morning. Barely anyone drives to the airport; three trains and a bus line to choose from making getting here simple (though a little far).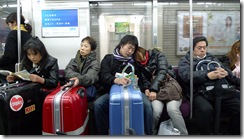 Narita airport, with the requisite overpriced gift shops and duty-free stores.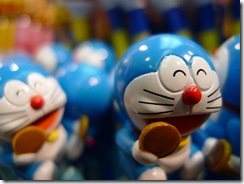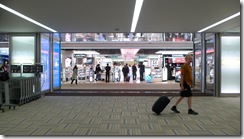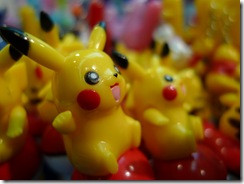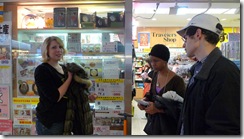 China Air airplanes waiting at Narita. My host dad gave me a look when I told him we were flying China Air, but I think that's just latent racism at work. Compared to the United flight I took to get here, this is the lap of luxury. TV's in the seats, complimentary drinks (yay for the 10:30am kanpai!), and utterly edible food. I couldn't force myself to finish the meals they put in front of me on United.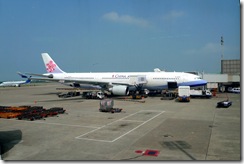 They don't mess around in Taipei

Samples! We looked around the duty-free shops, but nothing was much cheaper than Japan or the States, so we decided to hold out on the shopping until Thailand.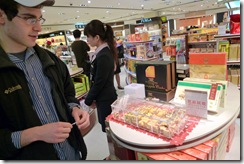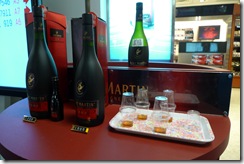 I'm writing this post on the plane, and it'll go up whenever we find internet access next. I may not have time for another post before I get back on the 3rd. Peace.