My friend Emanuel gathered up some people for what was meant to be a night of hemp food, hookah, and beer. Shimokitazawa's not the most touristy place on earth, but if you need a place for a night out with friends or a date, it's perfect.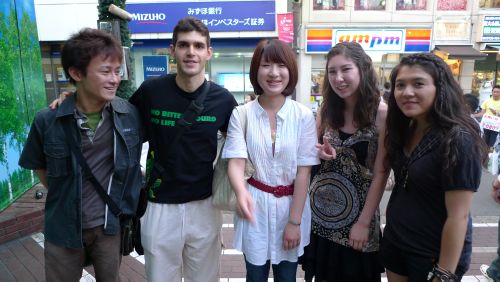 The hemp restaurant turned out to be overpriced (3500/$35 a course), so we skipped it.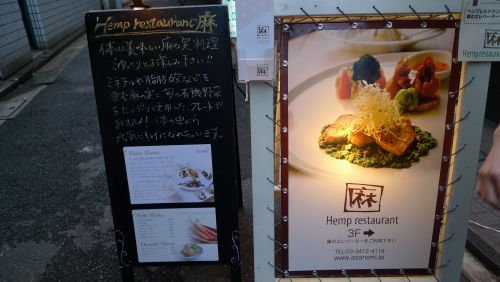 Shimokitazawa is a great little shopping district. Lots of fairly reasonable boutiques and funky restaurants line its narrow streets.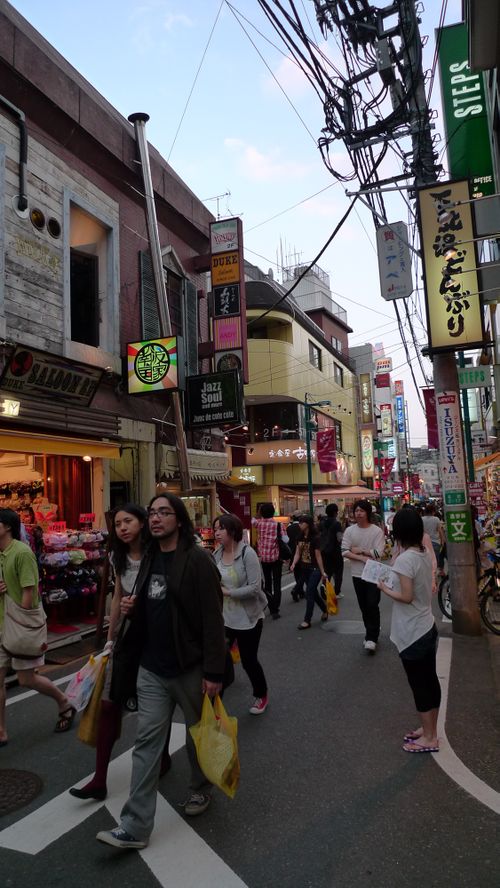 I don't quite get the cannabis connection; I can near-guarantee that the owners of these establishments have never smoked in their life.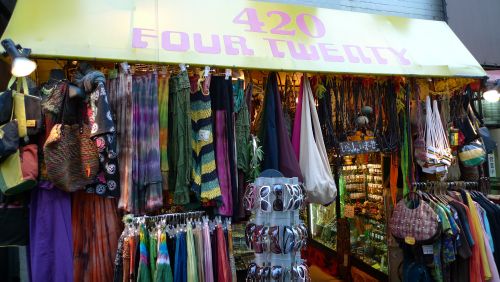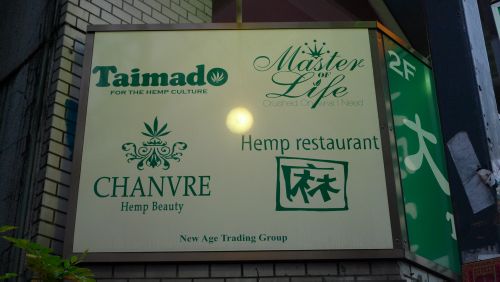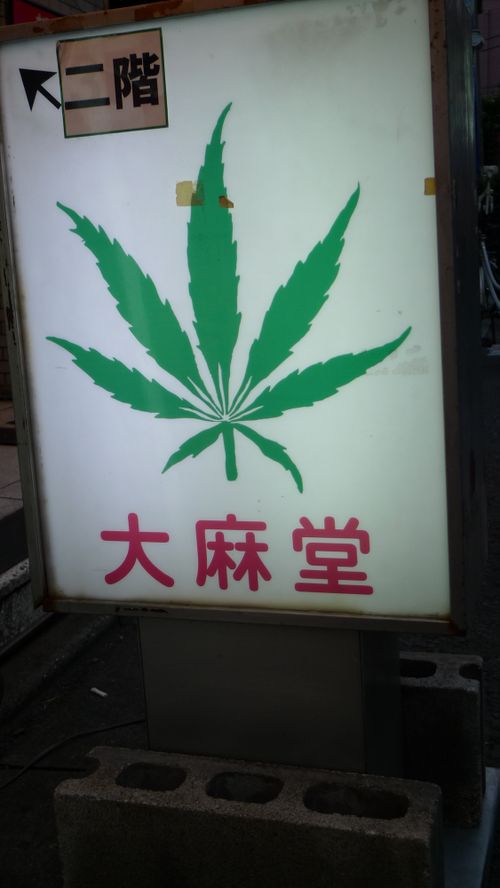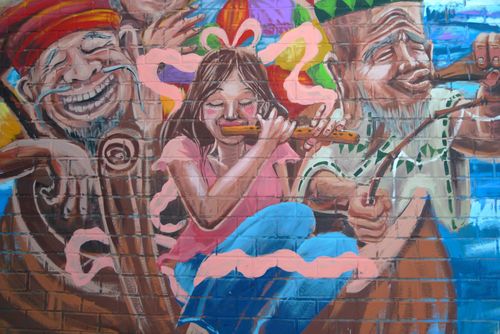 These guys could project! Seriously, I thought they had a microphone going, but I think it was just the acoustics of being under the bridge.
There's a whole roofed town of food stalls and tiny shops hidden next to the train tracks. Half the clientele sit on stools while the other half stand at this old-school eatery (I think it was a yaki-something shop, but I'm not 100% on that)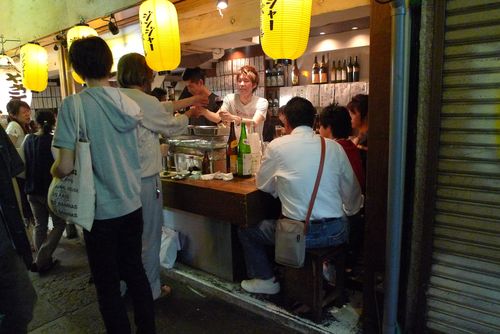 http://maps.google.com/maps/ms?ie=UTF8&hl=en&oe=UTF8&msa=0&msid=100113964270635009957.000466e3b50f78805f4d8&ll=35.703868,139.710388&spn=0.226938,0.211487&z=12">Spicia, the best Indian place in Tokyo. This didn't quite have the fire of real Indian (or real San Francisco Indian, at least), but the rest of it was spot-on, and it was damned classy to boot. 1500 yen a person got us appetizers, curry, and the hands-down best specialty naan I've ever had. I'm not going to say I haven't had better plain naan before, and the price difference stings, but their garlic cheese, sesame, and basil naans (3 varieties, not all on the same bread) were well worth the premium.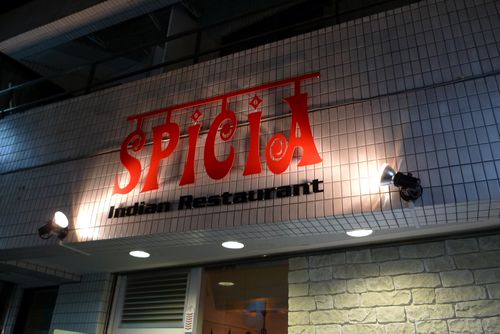 I don't know if I've ever had a better Samosa, even at a proper indian place. Fried to perfection.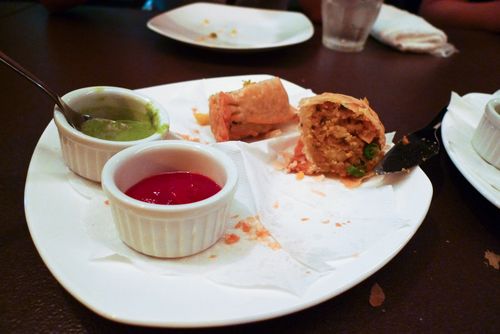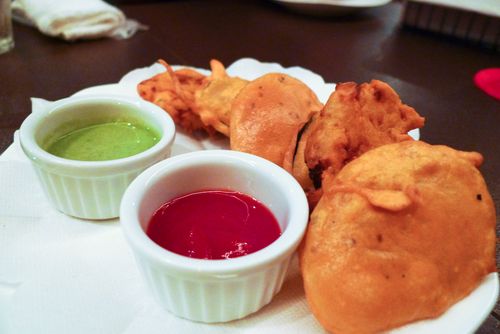 The money Naan. Garlic-and-cheese flavorgasm.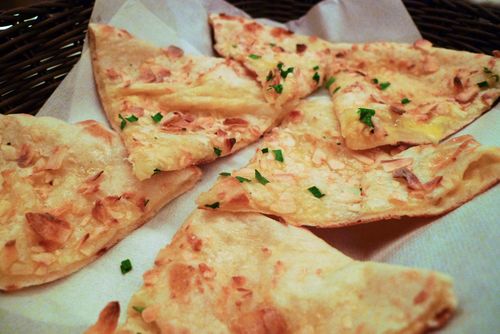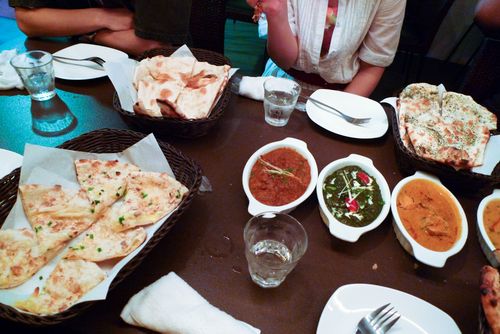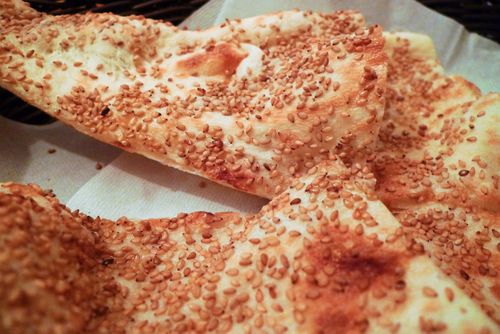 If you've ever eaten Indian outside of Japan, order 4-5 out of 5 on the spice scale. Anything less is barely detectable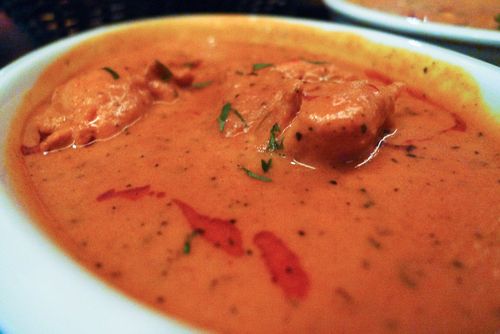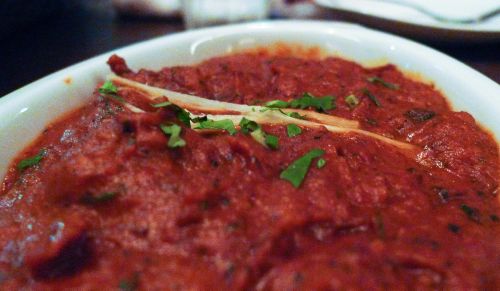 Ice cream and black beer made a nice follow-up, though Suntory is my least favorite kuro-biiru out there.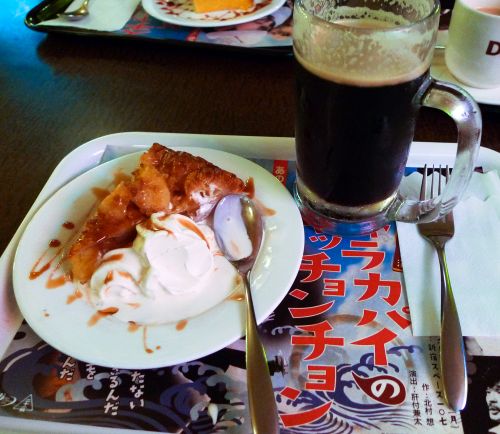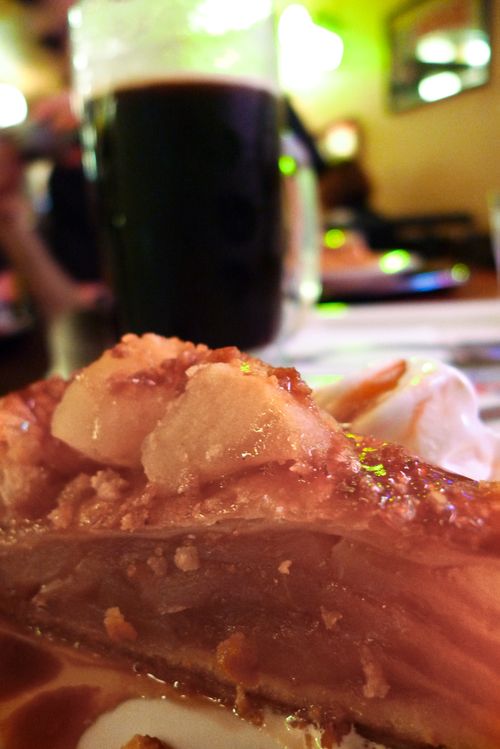 They don't have this in America, right?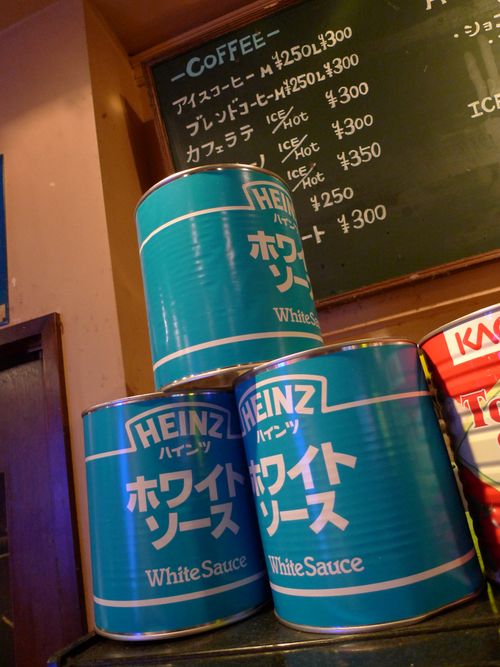 Weird poster.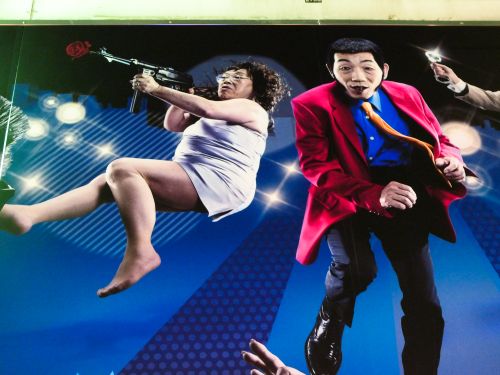 Shimokitazawa's a quick hop from Shibuya on the Keio line, and if you've never been, you should take an evening and mosey over. Our original destination, the excellent Shisha hookah bar, was full up, we had fun anyway. If you're really serious about getting the shisha going, show up early, in a group of <5.