Dancers know how to party. A few of the big people in Portland's burgeoning blues dance scene moved into a new house with nice, big hardwood floors, and decided to make their housewarming an all-night 20's speakeasy.
Ghosts on the dance floor: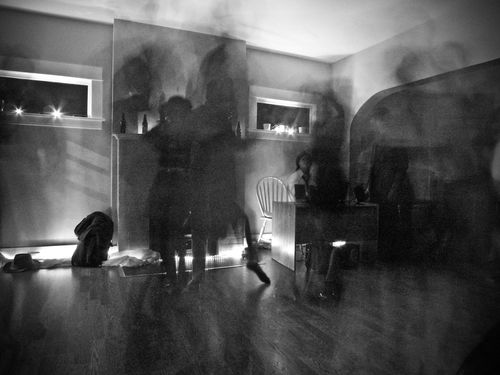 A full assortment of period cocktails in a basement bar tucked away from the long arm of the law.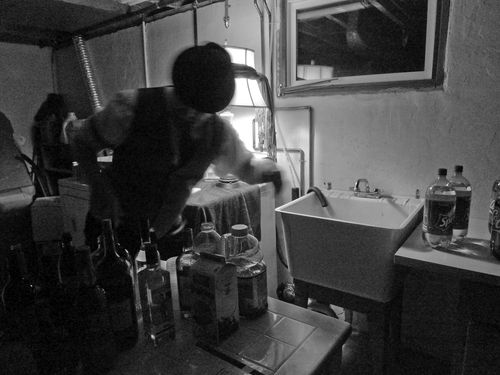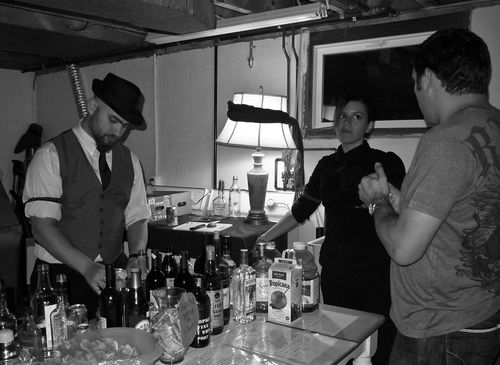 They had an open living room/dining room, which made for more of a dance floor than a lot of bars. We probably had a hundred people come through over the course of the night, and even had some people drive down from Seattle just to catch the party.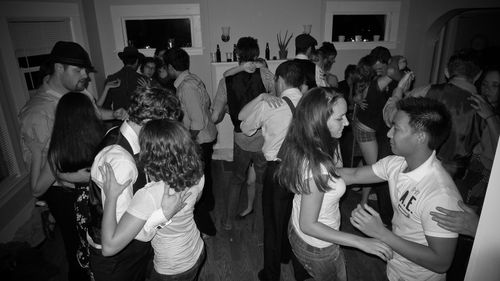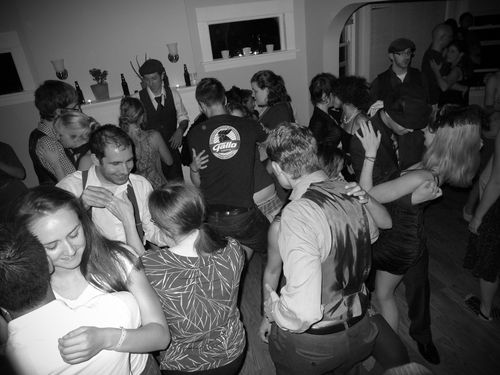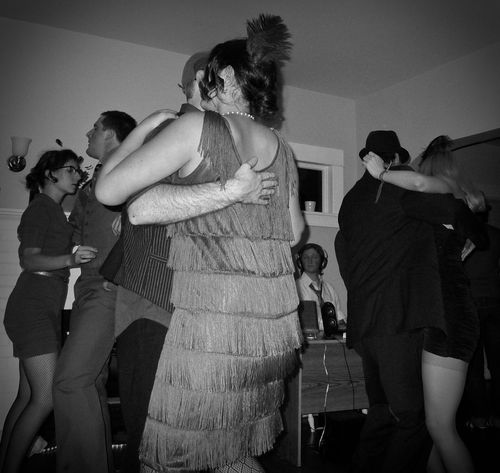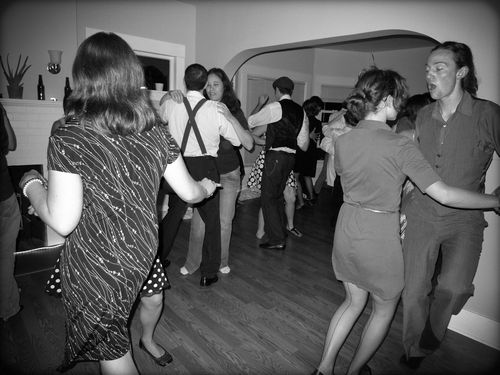 Nothing satisfies after you've been up all night like diner food.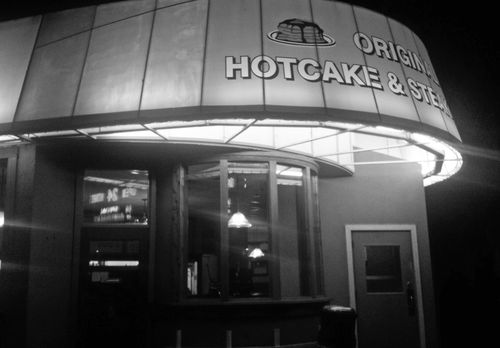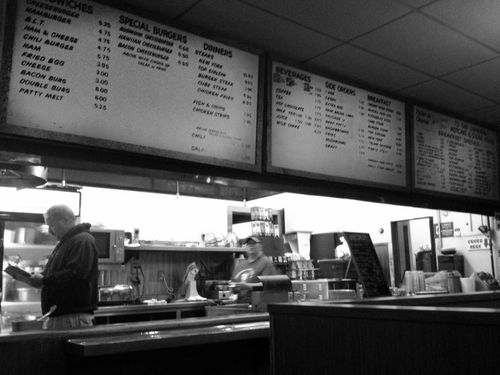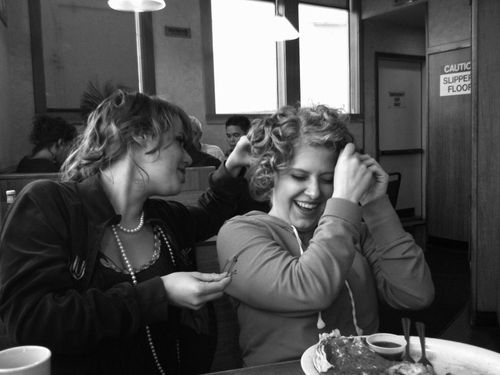 Blues happens at Lenora's Room in SE Portland every Tuesday, and in secret, ever-changing locations on the weekends.