Last weekend, Ruth Hoffman and I taught at Atomic Blues Fusion in Albequerque, NM. It was my first time teaching outside of a weekly venue, and it was a blast. Albequerque is pretty new as a blues scene, but the dancers were enthusiastic, friendly, and grew a ton over the weekend. There were also quite a few veterans from Denver, Seattle, and elsewhere that ventured out.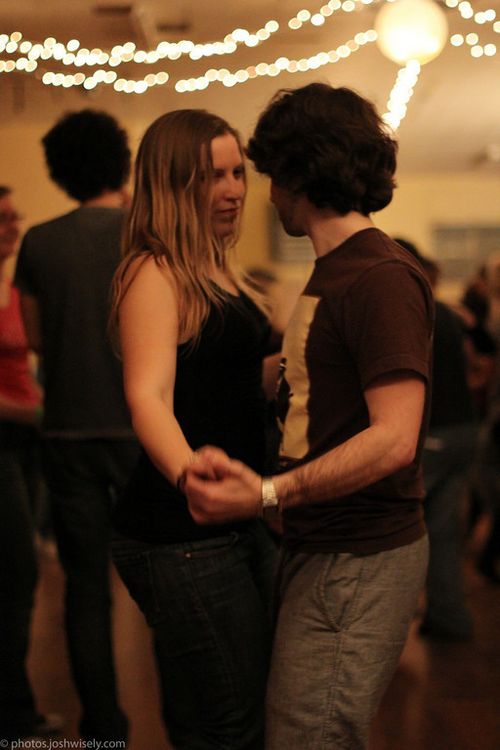 Lesson planning with Ruth.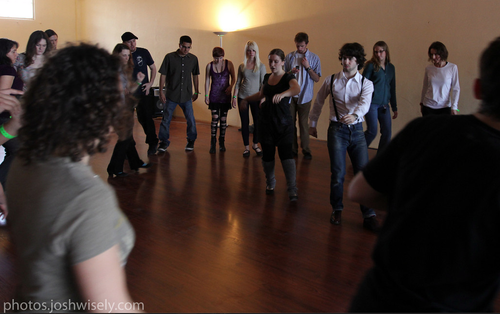 Teaching masculine/feminine styling of fishtails.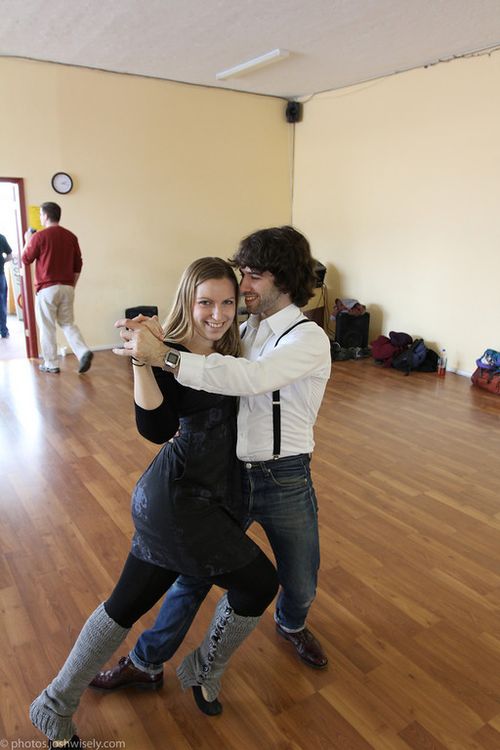 Goofing off.
Mr. Josh Wisely took some awesome pictures over the weekend, and you can find them all here.