HTC has been hyping this collaboration with Beats by Dre for a while, but it's mostly sounded like marketing hyperbole. Engadget used a sound meter to put their claims to the test, and it's about what I expected: a few different EQ curves depending on what headphones you have plugged in.
EQ with Beats on vs. off.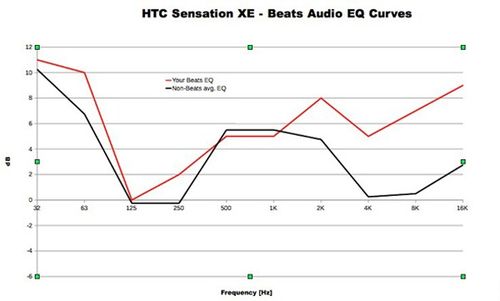 EQ by headphones: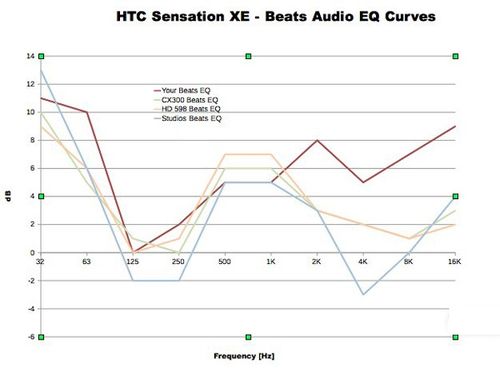 HTC Sensation XE with Beats Audio on Engadget
Kind of cool, I guess, but their over-the-top promotion turns me off. That, and I've never been an Android guy.