The diffusion of cheap, powerful digital cameras has seriously raised the photojournalism bar. Buzzfeed's 45 picks are a crazy trip through last year. My favorites:
Dust storm "Haboob" in Phoenix, AZ: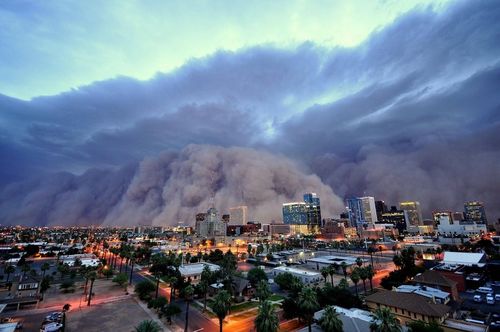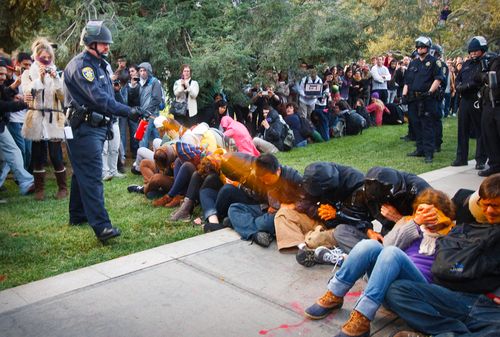 Scott Jones and Alex Thomas kissing during the Vancouver riots: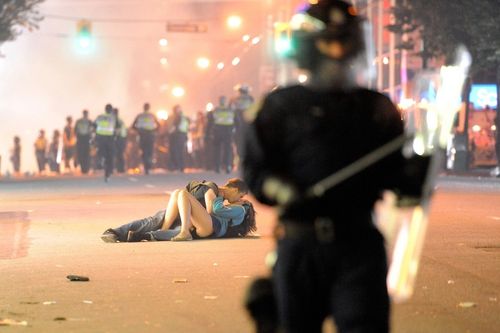 Christians protecting Muslims during prayers in Cairo: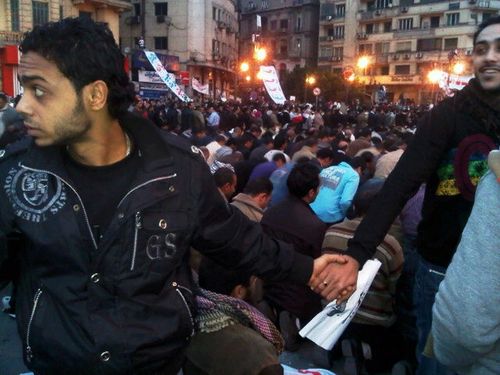 Woman mouring damage in Miyagi Prefacture after the earthquake and tsunami.