I've been enjoying Timehop recently – it shows you what you were doing on various social services a year ago. That got me on a reminiscence kick, and I've been looking at old photos and writing, marveling at how much life has changed since I started this blog in 2008.
Five years ago, I participated in a project showing what different (mostly English-speaking) folks in Japan saw when they looked out their back windows. My view: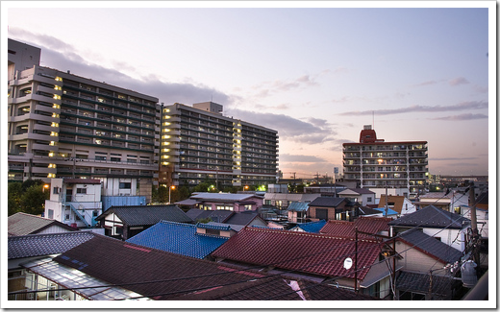 Other folks: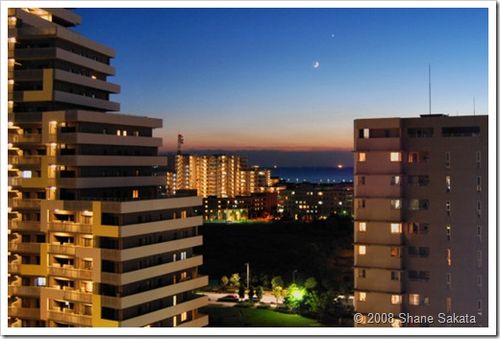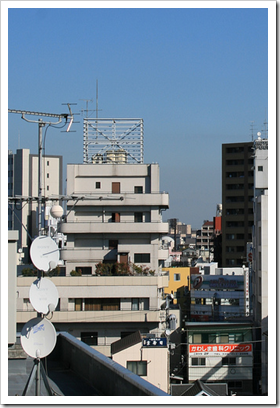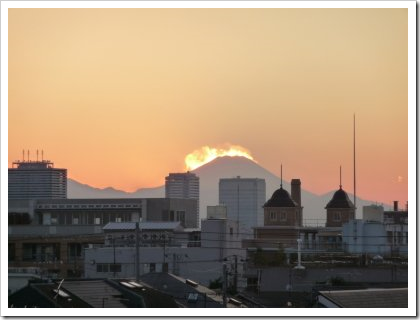 (full list at the Nihon Sun)
These pictures are particularly relevant to the housing issues in the bay today. Tokyo has a reputation for being pricey, but with the rate SF rents have exploded, you can get a two- or three-bedroom apartment in Tokyo for what a one-bedroom (or studio) might cost you in SOMA. The apartments may have been on the small side, but my student and hourly-wage friends were generally able to afford their own places at well under $1000/month. If our city put its weight behind micro-apartments and got okay with building upward, we might be able to stop driving teachers, nurses, and other public servants out of the city in which they work.