These make me want to quit my tech job, pack my bags, and move to the country. Maybe not seriously, but these tiny humans look so at home here: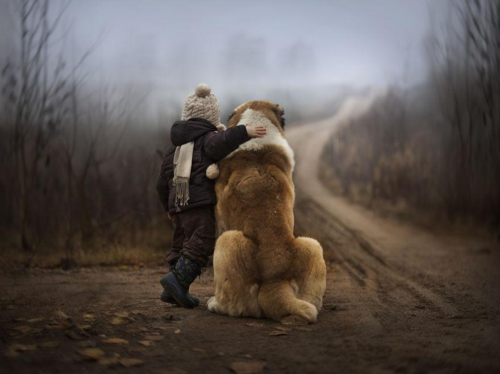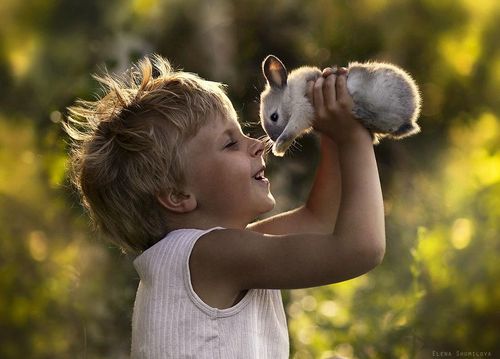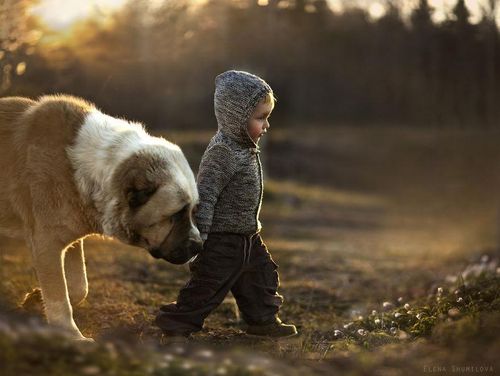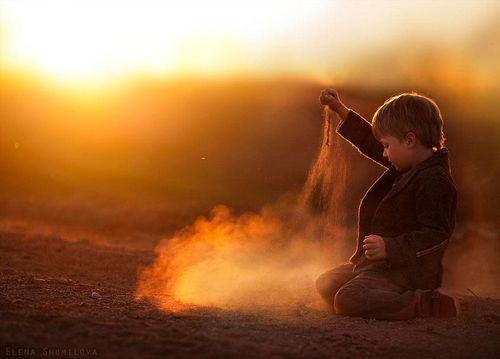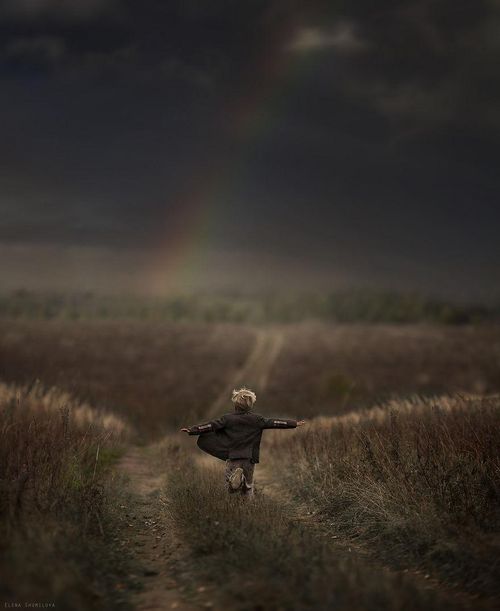 (Elena Sumilova via Bored Panda)
Note: pictures like these are an argument for a DSLR with a nice, bright portrait lens. I'm a huge fan of the just-carry-the-phone-stop-worrying-about-the-gear philosophy, but there are some shots you just can't get with a short focal length and small aperture. Also note how she always shoots in awesome lighting (sunset or sunrise), and it looks like there's a decent amount of post-processing on these.